They are supposed to be mortal enemies, but a dog is being credited with saving the life of a cat left in a carrier during a snowstorm.
A Burlington resident was walking her dog on Feb. 27 at the end Hidden Valley Road, a dead end street. It was starting to get dark and a snowstorm that would drop 12 cm of snow on the city had already begun. The dog began sniffing in the snow near some bushes when the woman noticed what was that had caught her dog's interest. Buried under the snow was a carrier. Taking a closer look she found a female cat inside.
The woman took the cat home and posted a picture on social media asking for help. A volunteer at the Home at Last Rescue saw the post and contacted the shelter to see if they could help. Because the roads were bad, arrangements were made to pick up the cat, who has been named Paisley, the next day.
"If the dog hadn't sniffed out the carrier, and the finder didn't see it, I doubt she would have survived," said Stephanie Niro-Pisani, the executive director of Home at Last Rescue.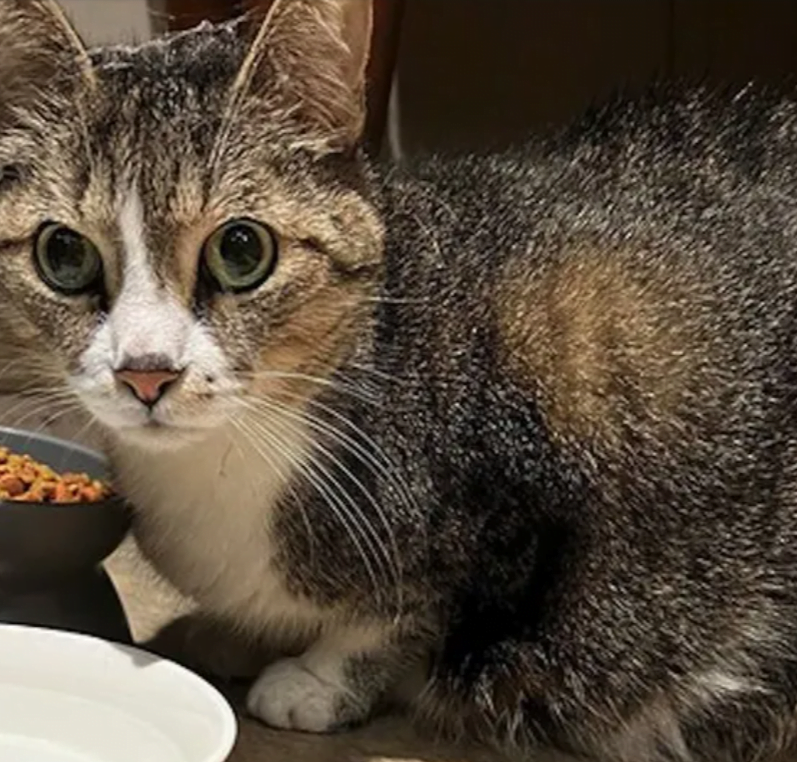 Niro-Pisani said the person who found Paisley said there were no footprints in the snow, so the carrier was likely left before the storm began. The carrier door was left open and a bowl of food was left outside of the carrier, but Niro-Pisani said it was probably a good thing Paisley didn't venture out.
"If she'd wandered out of the carrier, she probably was not going to be found," she said.